ASICS JYUNI | PR, EVENT & CONTENT PRODUCTION
BOLD was in charge of creating highly designed press materials surrounding both launches, including lookbooks, zines, posters, and gift boxes for both collection launches. To celebrate the launch of the JYUNI Black Collection, BOLD LA planned and executed press previews and pop-ups in five cities around the world; Tokyo, Shanghai, London, Berlin, and New York City. BOLD LA oversaw everything from event concept to communication strategy and event production.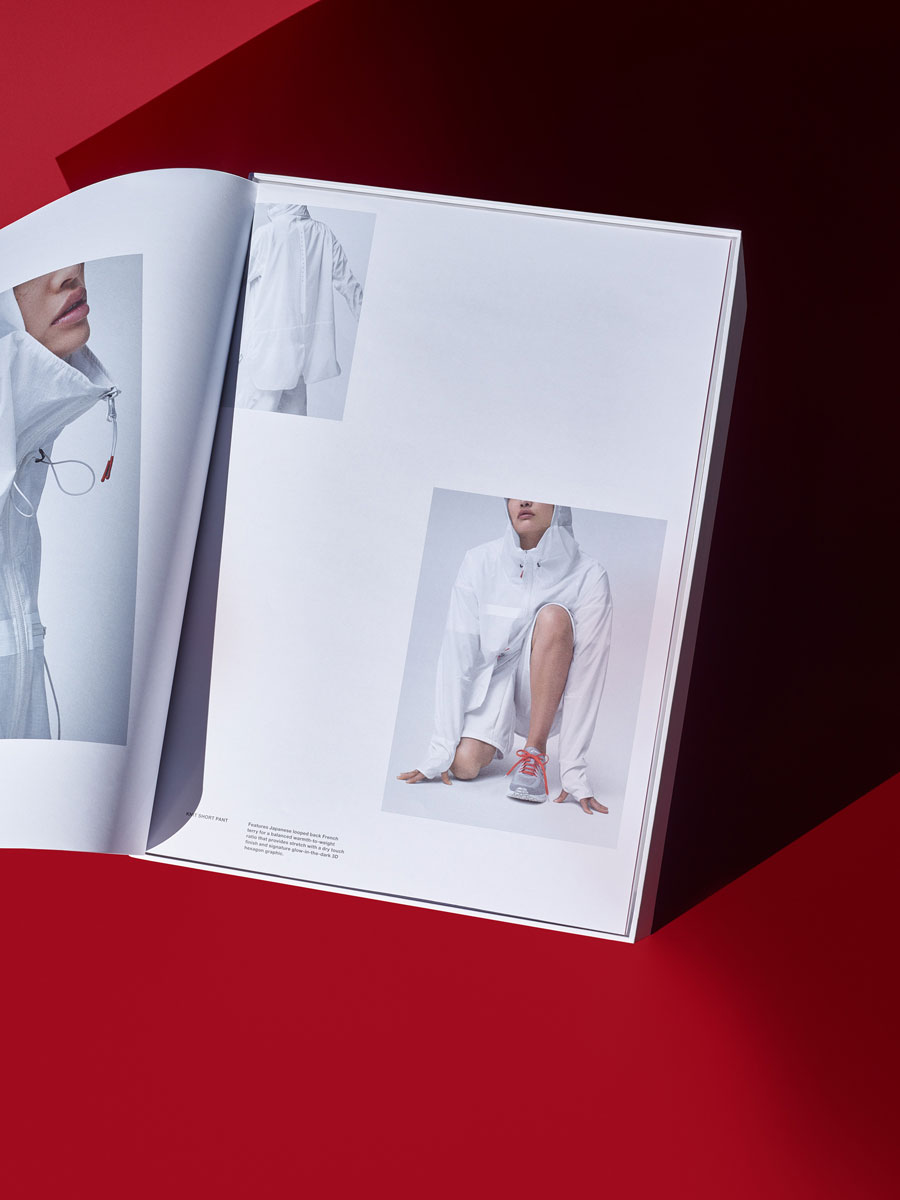 BOLD LA also created a custom 'hexacube' retail display to showcase the entire JYUNI Black Collection, featuring two custom JYUNI films playing in the 'hexacube' and creative hexagonal mirrors for a curated selfie moment.
The JYUNI white collection consists of three key pieces: the Woven Hooded Jacket, the Knit Short Pant, and the Top. All JYUNI products are made using high quality of material and level of function, making the combination a streetwear look with functional features. Performance is deeply rooted in the brand's DNA – with the JYUNI collection, a transition into style and fashion is born.
With the JYUNITM Black Collection, ASICS introduces the new line through an experiential approach, highlighting the roots of the brand in a new and unexpected way. The release was accompanied by dedicated in-store events, taking inspiration from the mindset of the ASICS® brand.