B&O PLAY x MIKKELLER LAUNCH | PR & EVENT
B&O PLAY has teamed up with one of the world's most innovative and highly respected gypsy breweries Mikkeller to create Beobrew - a beer that is infused with music. BOLD invited influencers, editors and beer lowers to celebrate the launch.
‍
B&O PLAY SEEDING | PR, INFLUENCER & EVENT
BOLD invited journalists, musicians and selected influencers to learn more about the latest B&O PLAY collection and experience the unique sound and functions - last but not least to choose their personal B&O PLAY headphones or speaker.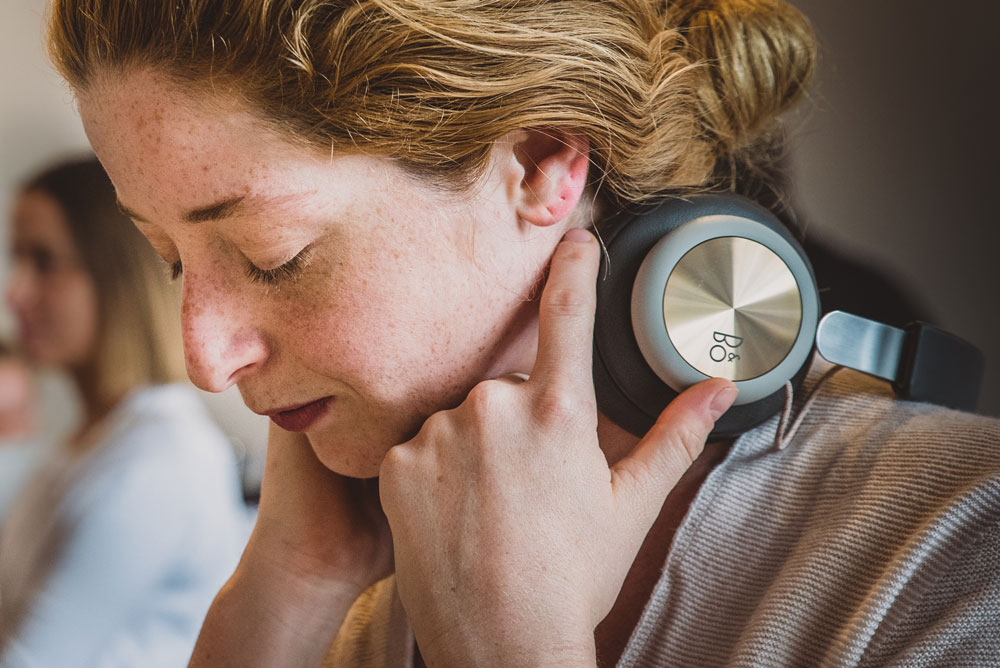 ‍
‍